Rehabilitation After Heart Surgery
You likely have questions about what heart surgery rehabilitation will be like. After Dr. Ciuffo successfully completes the surgery, your recovery process can begin. However, rehabilitation is slightly different from recovery. Through rehabilitation, your doctor or therapist will work with you to get you back to good health.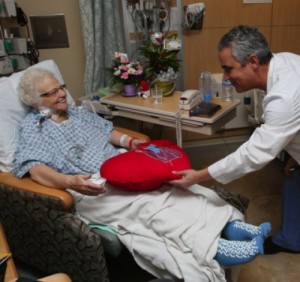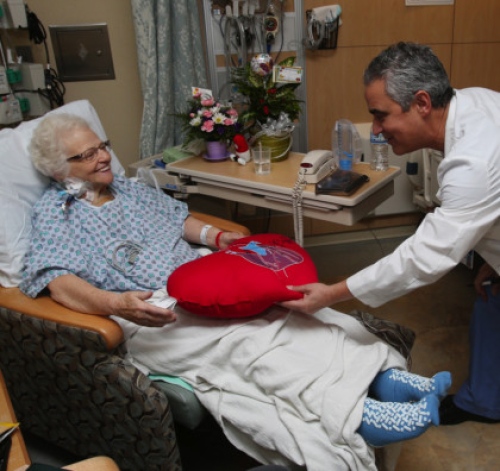 Heart Surgery Rehabilitation
Heart surgery rehabilitation is designed to improve your future heart health. When you are going through heart surgery rehabilitation, you will be supervised by a medical professional who will work with you to improve your health. Heart surgery rehab will typically consist of three parts:
Exercise counseling. Exercise is a great way to get your body moving and your heart pumping. It's healthy and essential for you to exercise the right way if you want a successful heart surgery rehabilitation.
Learning about heart-healthy living. Your medical professional will likely teach you about ways that you can reduce risk of heart problems, eat healthy, quit smoking, other things that will make your heart happy.
Tips on how to reduce stress. It's not healthy for your heart if you are stressed. When you learn about how you can reduce and avoid everyday stressors, your heart will be thankful.
After Surgery
Here are the steps you should take after your surgery to ensure a successful rehabilitation:
Ask Dr. Ciuffo if heart surgery rehabilitation is right for you.

If it is, register for a program.

Set concrete, heart-healthy goals and make a rehab plan.

Take the right amount and type of medication.
Dr. Ciuffo and the Minimally Invasive and Bloodless Heart Surgery Program
Dr. Ciuffo is dedicated to ensuring your heart surgery is successful and that you have an effective rehabilitation. If you have any questions about your open heart surgery or how you should prepare for it, feel free to contact us at (330) 588-4676 or visit our contact page online.