Coming through heart surgery may leave you feeling weak and drained. Proper care following the surgery will help you get back on your feet more quickly and have a smooth recovery.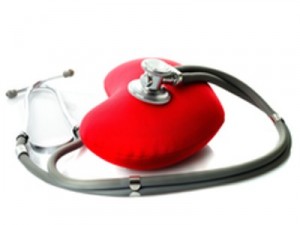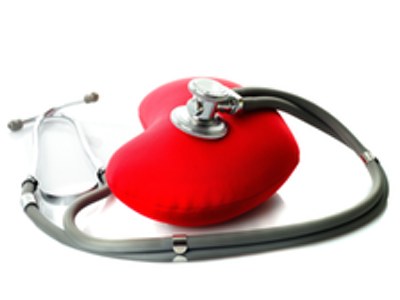 Wound Care
When you have heart surgery, an incision is left behind. It's important to take good care of the site in order to speed healing and to avoid infection. Call the doctor if you have any sign of infection, including any oozing, opening of the wound, redness or warmth, or a fever. Any feeling of movement in the chest may also indicate a problem. Call your doctor at once if you have any sensation of movement, shifting, or popping or cracking.
Restricted Activity
Your activity level will be limited for 6 to 8 weeks. This means you will need to avoid pushing, pulling, lifting anything over 10 pounds, and standing in one place for more than 15 minutes. Follow your doctor's instructions carefully. Within about 4 weeks you should be able to drive again, unless you're told otherwise. You can ride in a car, but turning the wheel requires using muscles that are still healing.
Ease Your Pain During Recovery
There's going to be some discomfort after any major surgery. As the recovery process takes place, you may notice itching, tightening and soreness along the incision. If you've had a bypass, the site from which your surgeon harvested veins may be sorer than your chest. Take pain killers as prescribed and don't skip doses. Over time, the soreness will fade. Gentle exercise will help.
Self-Care
Immediately following surgery, you may feel down, not feel like eating, and have trouble sleeping. It's important to take good care of yourself. Try eating smaller, more frequent meals until your appetite begins to improve. Be sure to choose whole grains, fresh fruits and vegetables, and lean meats to support your healing. Engage in light exercise as advised by your doctor. Exercise is a great mood lifter, releasing endorphins into the blood stream. Engage with visitors as you're able, and try to maintain important relationships. Your family and others close to you are your best support system. You've gone through a major life change in having heart surgery. The goal of the surgery is to improve your health. Take advantage of the opportunity to develop new habits and embrace a positive attitude.