Improving your heart health in 2019 means seeking healthy habits for your heart, and taking steps to reduce high blood pressure and high cholesterol. Dr. Cuiffo is here to help you start 2019 out right. When you come in for your check-up, Dr. Ciuffo will assist you in discovering the healthy habits that will improve your heart health in 2019.
Healthy Habits for your Heart
Healthy habits for your heart begin with what you eat. Choosing more vegetables and whole grains, lean meats, and limiting your intake of fats, sugars, and sodium, is an excellent place to start. A healthy heart diet does not mean giving up favorites or flavors. It simply means making better choices and moderation. Indulge in more fresh fruits and vegetables, and load your plate with brightly colored, antioxidant-rich foods. Indulge in a fine filet of fish, baked with a flavorful dry rub or fried in heart-friendly olive oil, and plate it with brightly colored vegetables, following the meal with a dessert of fresh fruit. There are ways to enjoy your favorite comfort foods without overloading your diet with carbs, sodium, and heavy fats. Dr. Ciuffo will be happy to help you develop a diet plan that works for you. Other healthy habits for your heart include getting enough sleep, reducing stress, and developing a fitness program that fits into your lifestyle. Talk to Dr. Ciuffo about the changes you can make to your lifestyle to improve your heart health.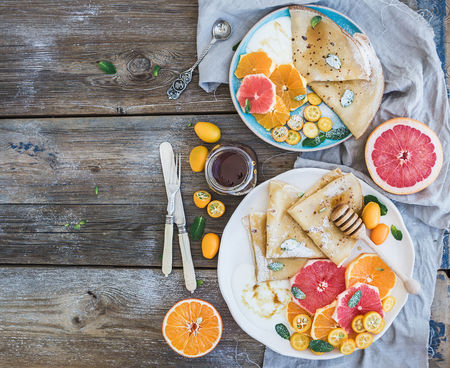 High Blood Pressure
High blood pressure is one of the most difficult challenges for your heart to overcome. When you lower your blood pressure, you also lower your cardiovascular risk. High blood pressure means your heart is working too hard to move the blood carrying vital nutrients and oxygen around the body. By reducing your blood pressure, you improve your overall health and ease the burden on your heart. Talk to Dr. Ciuffo about the steps you can take to reduce your blood pressure, either with medications or lifestyle changes or both.
High Cholesterol
High cholesterol is another heart health killer. High cholesterol can clog the arteries, slowing the flow of blood and forcing the heart to work harder. It contributes to the build-up of plaque in the arteries, which can lead to constriction of the vessels. Reducing your cholesterol may mean taking medications which help boost heart health, changing your diet, or adjusting your lifestyle. There are many steps you can take to improve your heart health. Lowering cholesterol counts is a major step to take toward that goal. When you visit Dr. Ciuffo for advice on improving your heart health, he'll help you determine the causes for your high cholesterol and the best way of lowering the numbers.