If you have a high risk heart condition, your local doctor may say your case is inoperable. This may simply be because your local doctor doesn't know about new, specialty techniques available out there. It is extremely important for anyone who has been diagnosed as high risk or inoperable to get a second opinion. Dr. Giovanni Ciuffo is well versed and experienced in creating solutions for all types of heart conditions.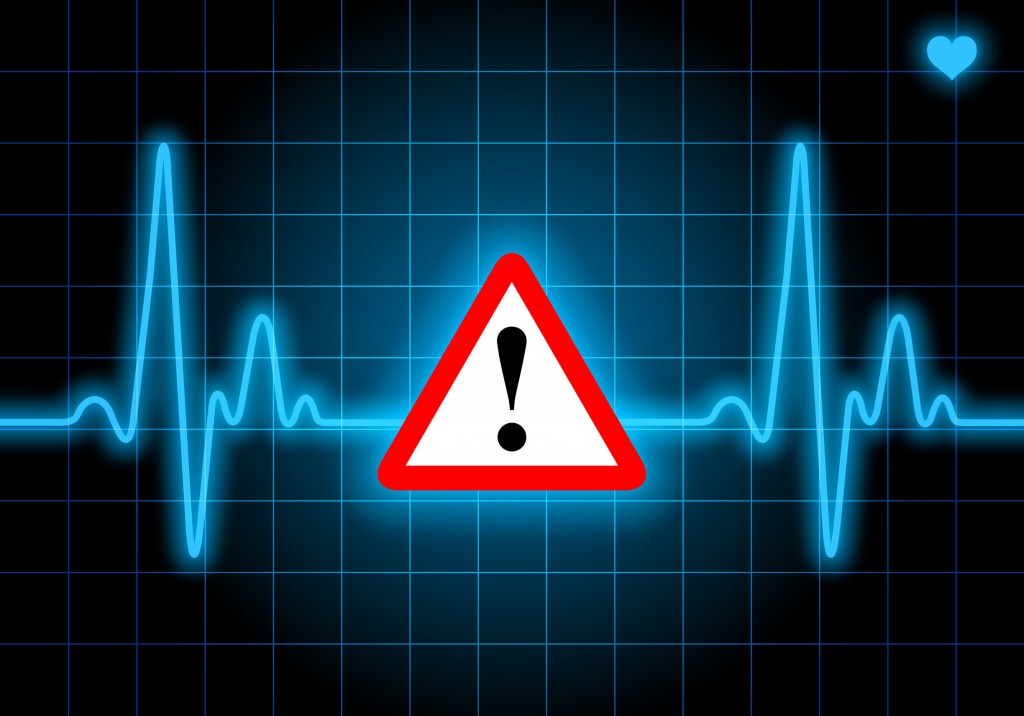 Inoperable Diagnosis
After your diagnosis, ask your local cardiologist and heart surgeon why you've been diagnosed this way. Write down their answers. An expert in high risk cardiac cases can often handle many risk factors with excellent results These successful techniques may not be available in your area. There may be outside problems that are stopping your local doctor. For instance, bad lungs may be blamed for symptoms related to the heart condition. Fixing the heart condition might reverse these symptoms enough to save a patient and restore quality of life.
Patients also need to ask about their chances without surgery. Some surgeons neglect to tell patients that going without surgery is significantly riskier than the surgery to fix it. It is important to know this to help you make the right choice and consider a second opinion.
Obtain copies of all your imaging studies (i.e.: CAT scans, Echocardiograms, Left Heart Catheterizations, Stress Tests, MRI's) and medical reports.
Contact a center with expertise in high risk and inoperable heart surgery cases and request an evaluation of your case.
Request A Second Opinion
If you've been diagnosed as inoperable, please know that this is not final. Dr. Ciuffo works with many high risk patients every day to create a minimally invasive surgical plan to save and extend their lives by many years. Some surgeons and doctors simply do not have the knowledge, expertise, or ability to perform minimally invasive surgeries.
Dr. Ciuffo is an expert in high risk and inoperable heart surgery cases. He can evaluate your heart condition and handle risk factors with our bloodless and minimally invasive techniques with excellent results, that are simply not available or not even known about at your local doctor's office. Request your second opinion.