Proper Exercises Post Heart Surgery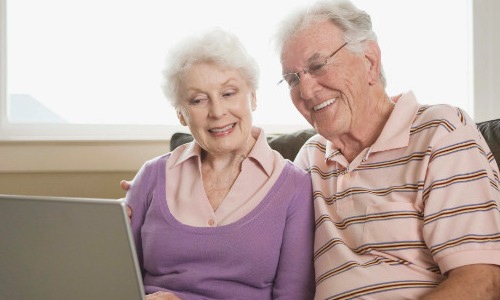 What exercises are recommended post heart surgery? Even though a procedure like heart surgery is very intense, it is extremely important to resume exercise to help aid the recovery process. There are particular exercises that have been doctor approved.  General recovery time after a surgical heart procedure is between 6 and 8 weeks' time, but everyone is different. Getting the proper amount of bed rest is highly suggested, but so is incorporating light and low-level activities.
Sufficient Activities
The number one, low-level activity that anyone can perform post heart surgery is walking, even if it is a slower pace. Never overdo your walking regiment, and if you are feeling pain – contact your physician. This light exercise with certainly help ensure that your muscles don't atrophy from the bed rest and that your heart continues to be pushed a little in order to work out and help the body function properly. As you begin to heal, you will be able to pick up the pace and keep your body in motion; it will make you feel better all around because exercising releases endorphins.
Weight training (very light) has benefits as well. It introduces aerobic exercise and allows the recovering patient to increases their range of motion. It also works muscles in a different form than walking. If the individual did not exercise a lot prior to the heart procedure, this is a great time to readjust their lifestyle and really not take anything for granted.
Your physician may or may not suggest that you go to see a physical therapist, and this greatly depends on your insurance coverage as well. It is just very important to remember to take all of the surgeon's advice about how to handle the recovery process and what to do exactly. It is for your own good, ensures great health and recovery time.