Understanding Bloodless Surgery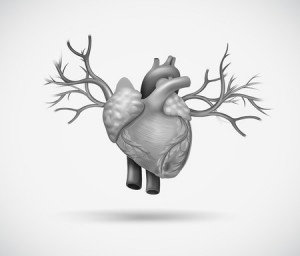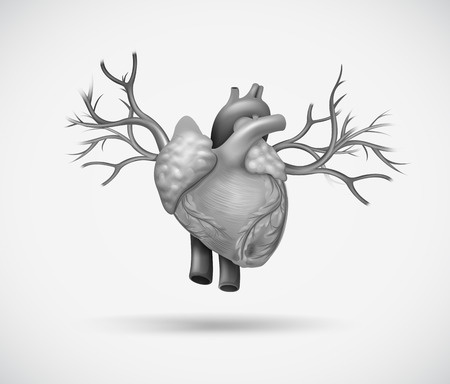 Have you ever heard of bloodless surgery or bloodless medicine? It is a type of medical procedure/practice that does not rely on the use of blood transfusions during a surgical procedure. While that may sound a little crazy to some, it is completely possible, and is an option for those who choose not to receive blood during a procedure. There are some individuals out there that do not wish to receive any other type of blood during a procedure and bloodless surgery is an alternative to the traditional blood transfusion.
Why Bloodless Surgery Has Become an Option
There are many individuals who would prefer not to receive a blood transfusions which can be due to safety concerns and/or religious beliefs; doctors and medical teams do understand that and respect any person's wishes in their healthcare plan. There are many heart surgeon professionals in the field of bloodless medicine and they are capable of increasing one's quality of life through blood management.
Numerous Benefits
Many benefits can be reaped through bloodless medicine and many studies have been conducted to show the proof. Generally, those who do not receive blood transfusions do in fact, recover much more quickly from any type of surgical procedure because the body is not working so hard to adjust. Patients will typically experience far less risks/infections that are associated with transfusions and they will also be able to shorten their hospital stay time.
The Principles
Numerous publications surround the principle of bloodless surgery. There are processes that are endured prior to the surgical procedure such as EPO (erythropoietin)/ iron administration which is utilized to stimulate the patient's own erythropoiesis. Bleeding can be controlled through the use of lasers and using minimally invasive surgical techniques.
If you are interested in finding out more information about the bloodless surgical process, speak with your physician and surgeon today.
Learn more about Bloodley Surgery and Medicine contact Giovanni B. Ciuffo, MD – Director, Minimally Invasive and Bloodless Heart Surgery Program
Dr. Ciuffo's expertise in Minimally Invasive Heart Surgery and Bloodless Heart Surgery is the result of a career dedicated to the development and improvement of these techniques. He currently runs a busy Cardiothoracic Surgery practice and directs a dedicated Minimally Invasive and Bloodless Heart Surgery Program at Mercy Medical Center in Canton, OH.